The Descent: Part 2 / Zejście 2 (2010)DVDRip
Cytat:
Tytuł: The Descent: Part 2 / Zejście 2
Produkcja: Wielka Brytania
Gatunek: Horror
Czas trwania: 94 minuty
Reżyseria: Jon Harris
Scenariusz: James Watkins, J Blakeson
Aktorzy: Natalie Jackson Mendoza, Axelle Carolyn, Saskia Mulder, Michael J. Reynolds

OPIS: Sequel jednego z najlepszych, zaskakujących i wielokrotnie nagradzanych horrorów ostatnich lat, czyli "Zejścia" Neila Marshalla. Sarah, ocalała z pierwsze części, powraca do podziemi wraz z ekipą ratunkową. Tam czekają na nich klaustrofobiczne ciemności oraz przerażające istoty.

Nazwa: The.Descent.Part.2.DVDRip.XviD-UNSKiLLED
Data wydania: 05.03.2010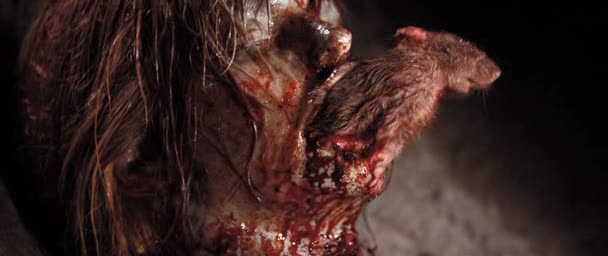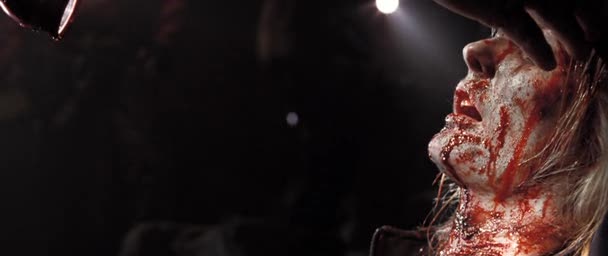 Linki z tego postu zostały usunięte z powodu naruszenia praw autorskich.